COMPASSION
Compassion. I keep coming back to it. Or more meta, the concept of compassion keeps coming to me.
Books I've read. Talks. Meditations. In the end, they all boil down to this root theme, compassion. Having it for others and, even more radical, having authentic compassion for myself.
This is a concepts that we all think we know, but the practice is so hard in reality. Letting someone be fully themselves without changing or projecting. Allowing yourself to feel relaxed even when the to do list continues to grow. Accepting the space needed after both big and small failures. Being a beginner. Knowing that you're not the worst human alive when you unintentionally hurt feelings. Trusting that you can and will survive a public mental breakdown.
With a concept so elusive, it's helped me to have concerte, actionable solutions. Here's where I've landed.
Should vs. Want
This has been a big place for growth in my life. What am I excited about? What feels like an obligation?
There is a mold. A formula for "success." We go after it, as we are told to. But is it that what you want?
Danielle Laporte preaches "Easy is productive." And she is right. When something is easy, it's a safe bet it's because you want to be doing it. It flows. As I started to remove the should-dos from my life, space was made for what I wanted to do. And as I aligned with my desires, I became a happier human.
When I am stressed and feeling anxious pressure, I ask: "Do I want to do this? Or is this just something I think I should do?"
The answer is always clear and I move forward accordingly. At minimum, I take hard inventory.
What's in the Way is the Way.
Pain bubbles up to tell you something. Physically and emotionally.
"What's in the way is the way" has expanded my self-awareness. Why do I keep coming back to this same, lame excuse? Why am I avoiding this so hard? Why does this make me anxious?
Understanding the (usually self-created) obstacle offers a solution through it. And let me tell you, the other side is LIBERATING.
Here's an example...
I never want to have conversations about money. I avoid it. It festers and it always becomes a thing. I've come to recognize my discomfort around money and I take it head on. Do work expenses first thing in the morning. Pay the bill the second I think to do it. Balance my budget twice a week so that it doesn't build up.
There are many places in my life where the head-on approach has helped me move through. It all starts with recognizing it with compassion: "This is a weakness. I am going to put some attention here."
Shame is allowed.
I feel shame very deeply. If I mess up or hurt someone's feelings it is hard for me to move on. However, learning to allowing myself to feel that shame and meeting it helps to resolve it. This opens up space.
"You are not perfect." This admission to myself and to others has CHANGED me. I am able to admit that I am wrong and be ok with that. I am compassionate toward my imperfections. It helps.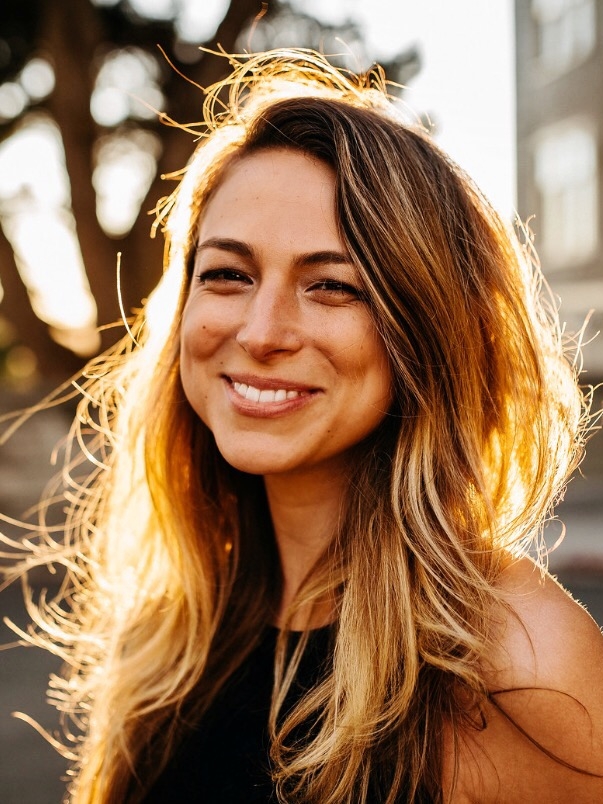 Creative. Producer. Student of the Universe
Dedicated to proving that dreams come true.
You can have what you want.
#hereitallcomes
Blair Jimison Dot Com
San Francisco life + style blog. Sourcing culture. Celebrating community, honesty and growth. Feelings. Food. Events. SF.
<script async src="//pagead2.googlesyndication.com/pagead/js/adsbygoogle.js"></script>
<script>
(adsbygoogle = window.adsbygoogle || []).push({
google_ad_client: "ca-pub-7550513620477004",
enable_page_level_ads: true
});
</script>