LIFE RN
With the recent ups and downs, I've landed here: life is just messy… even when you're achieving and "successful". I've been a distant friend. An emotional girlfriend. An ungrateful daughter. A person who cries randomly. A person who wakes up with anxiety for no pointed reason. A mess.
I am a solution oriented person. To realize that the path back to some sort of stability isn't action has been a mind-trip. Here is what I've so humbly learned.
REST.
Rest has been the magical ingredient back to stability. It's so counter intuitive. When everything is on fire, my natural instinct is to fight it. Just keep fighting until the problem is extinguished. But, that only works for so long. It wasn't until I admitted "F*ck. I am tired." And then slept for almost five days straight that I started to feel any real relief.
IT TAKES TIME.
I'm not a very patient person. To actualize that time has been the most helpful ingredient in this life restructure has been incredibly frustrating."Time heals all wounds." I scoff, but heed its truth. Teeny tiny baby steps become bigger only with time. AND it takes even more time when you are a very busy human.
ASK FOR HELP.
This was one of my resolutions at the top of the year. I must have known deep down that this year was going to be hard. I was right. You guys see the shiny exterior on this blog and social media. But let me tell you, behind that is a very expensive therapist (worth every penny), an acupuncturist, a life coach and a nutritionist. Not to mention the handful of friends who ask me every damn day how I am… and mean it. A support group that isn't scared of the truth. And a very patient partner.
PROTECT YOURSELF.
Addressing your issues head on is hard and scary. Once you know what is causing the pain, you have to set boundaries. You do. You're allowed to protect your emotions. I've had to ask strong for more time. Ask for action from people I love. Unfriend people that were causing me pain. It's not easy, but I feel way better. WAY better guys. There is something truly powerful about standing up for yourself, especially when you're hurting.
My goal in building this space was to create a community. A place for reality and inclusion. I think it's important to share this moment of vulnerability with you. Now "that I have it all", more than ever.
You are not alone. Rest. Take time. Ask for help. Protect yourself.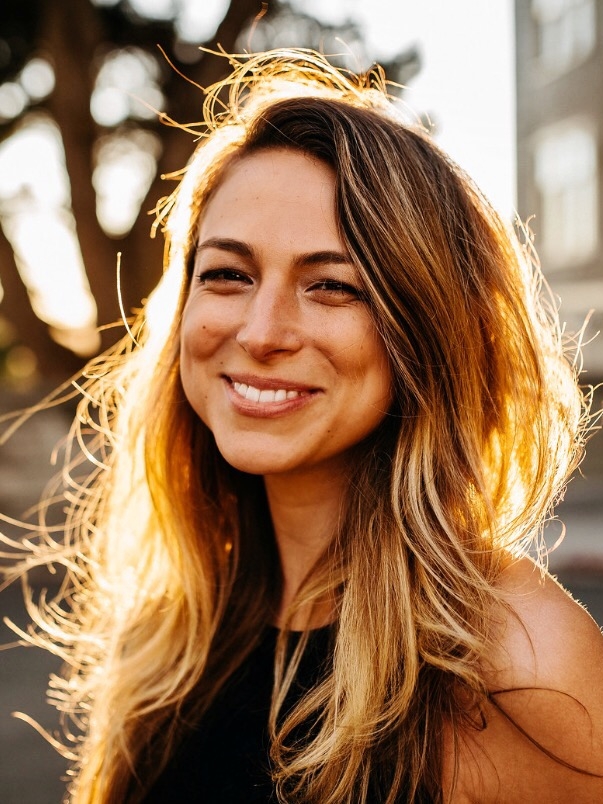 Creative. Producer. Student of the Universe
Dedicated to proving that dreams come true.
You can have what you want.
#hereitallcomes
Blair Jimison Dot Com
San Francisco life + style blog. Sourcing culture. Celebrating community, honesty and growth. Feelings. Food. Events. SF.
<script async src="//pagead2.googlesyndication.com/pagead/js/adsbygoogle.js"></script>
<script>
(adsbygoogle = window.adsbygoogle || []).push({
google_ad_client: "ca-pub-7550513620477004",
enable_page_level_ads: true
});
</script>