THE LOWER NOB
Gentrification. It's a thing here in this tiny tech-bubble of a city. It's a story of paying $2,200+ a month for a 400 sq. ft. studio in "the ghetto." My San Francisco-raised relatives are very concerned.
I am secretly digging what's happening around me. I've been in this neighborhood for three and a half years and I love how it's changed. I know the reality of this is sad as people are being pushed out of their long-time homes.
But the real truth is...
Lower Nob is what the Mission was three years ago.
There. I said it.
Why? Three reasons:
I'm of the stereotype that works in SOMA (South of Market)... and walks to work. No Muni. No Bart.
Lower Nob doesn't have a stereotype yet. I'm sure this will change, but for now when you tell someone where you live, there isn't an instant association. Just curiosity. Please note, if you live here in San Francisco "Where do you live?" is usually the second question asked after your name.
Rad shops and food. Here's the proof.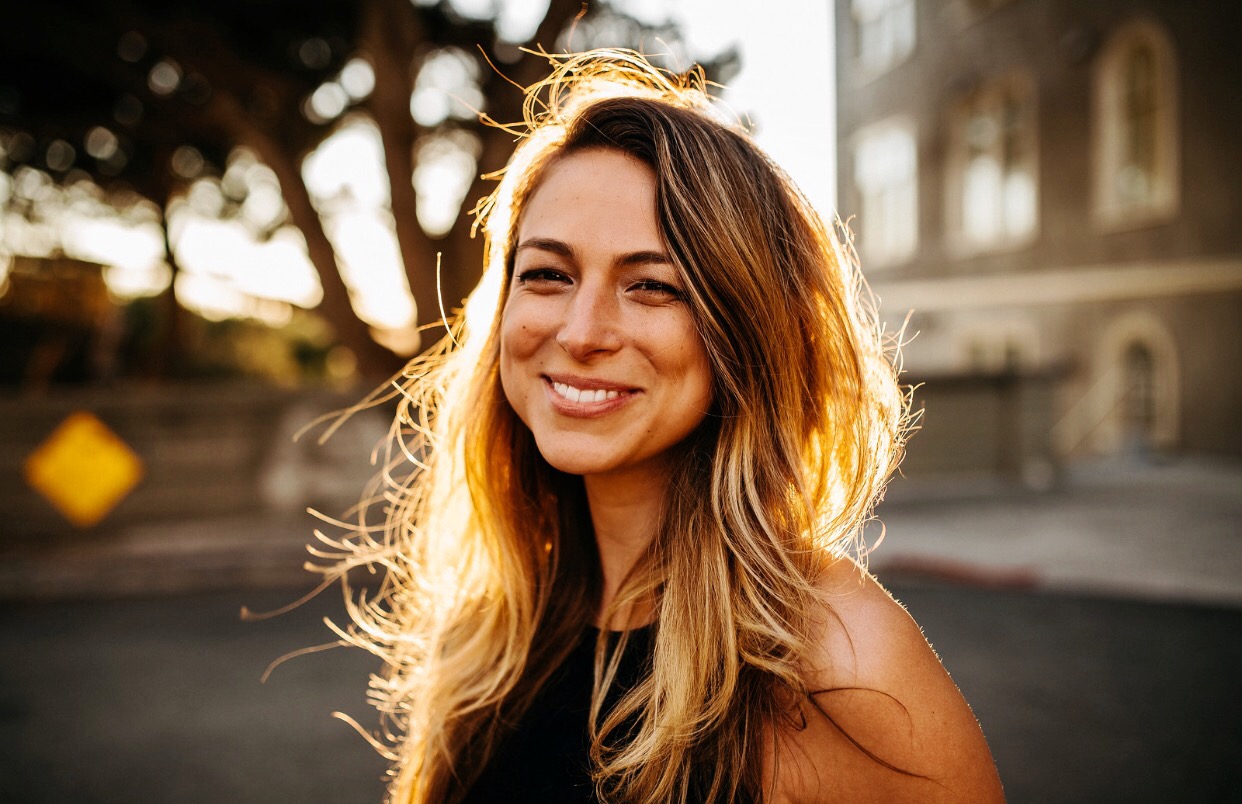 Creative. Producer. Student of the Universe
Dedicated to proving that dreams come true.
You can have what you want.
#hereitallcomes
Blair Jimison Dot Com
San Francisco life + style blog. Sourcing culture. Celebrating community, honesty and growth. Feelings. Food. Events. SF.
<script async src="//pagead2.googlesyndication.com/pagead/js/adsbygoogle.js"></script>
<script>
(adsbygoogle = window.adsbygoogle || []).push({
google_ad_client: "ca-pub-7550513620477004",
enable_page_level_ads: true
});
</script>